What we do is directly linked to a sustainable agroforestry system. We want to bring health back to the earth and bring those who are looking to heal themselves closer to a naturally harvested cacao, as a means to ensure the preservation of the environment.
FINCA EL PORVENIR
The first step when recovering El Porvenir was to restore it. After nurturing the trees, more trees were planted, and the journey to building a functioning agroforestry system began, looking to get back toward full fertility and finding a new forest architecture for cacao trees, cultivated by strategic use of trees and shrubs with crops and livestock in agricultural systems.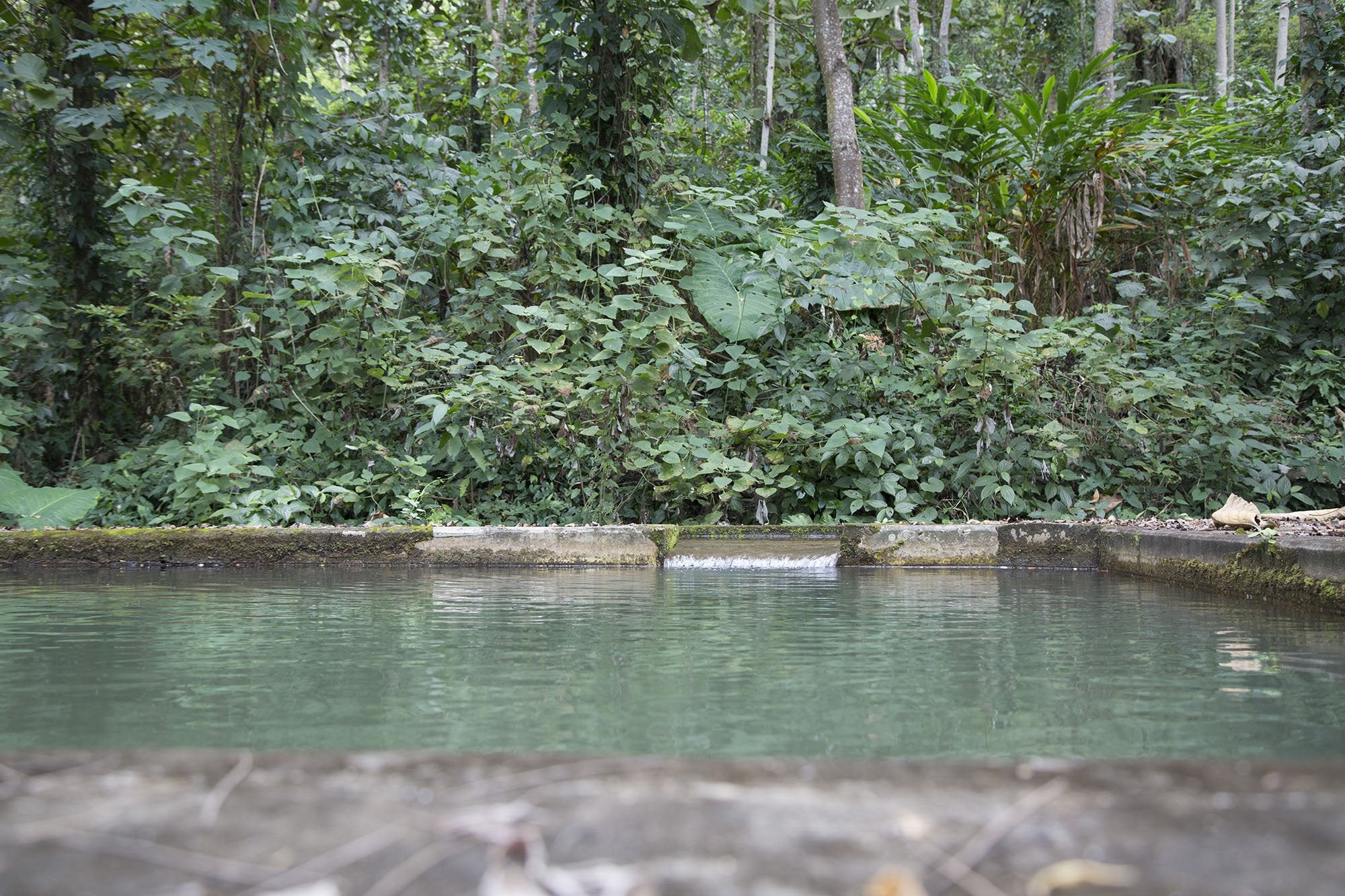 THE LAND
In agri-silviculture, the sylvan component of the field is cultivated through practices like weeding and thinning. Our variety of trees have been selected, cared for and come from our own nursery. The richness of a land and a cared-for ecosystem is embedded in everything we produce. Don't hesitate to ask about the availability of fruits, meats, and other specialty products.